Yesterday, Apple formally announced the macOS Sonoma at WWDC 2023. The OS is currently in beta, but you can enjoy the wallpapers of macOS Sonoma before the stable version. Here's our comprehensive guide to download macOS Sonoma wallpapers in 6K resolution. We bring you the ultimate collection of stunning backgrounds to enhance your Mac experience. Let's dive into the mesmerizing world of macOS Sonoma wallpapers and elevate your desktop aesthetics to new heights!
Must See: How to Change Airdrop Name on iPhone and iPad
macOS Sonoma Wallpapers
macOS Sonoma wallpapers are a series of visually captivating backgrounds exclusively designed for Apple's macOS Sonoma operating system. The wallpapers showcase vivid colors and intricate details that breathe life into your Mac's display. With their beauty, these wallpapers create an immersive ambiance, transforming your desktop into a personal haven of tranquility.
Your desktop wallpaper is like a canvas waiting to be painted, and macOS Sonoma wallpapers offer an extraordinary palette of colors and scenes. With each wallpaper meticulously crafted, they provide a seamless integration between your digital workspace and the wonders of the natural world. These wallpapers not only inspire creativity but also serve as a constant source of visual delight, making your Mac or other desktop experience truly enchanting.
macOS Sonoma Wallpapers Preview
Whether you're a nature lover, a fan of minimalism, or seek abstract art, the new macOS Sononoma Wallpaper collection has something extraordinary for everyone.
Note: The wallpapers below are just for illustrative purposes, these are not in full resolution. You can download the full-resolution macOS Sonoma Wallpapers from the link below.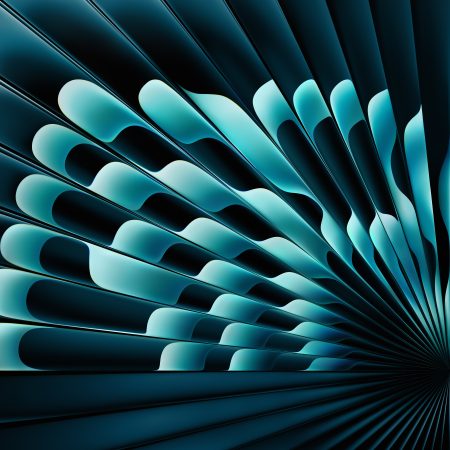 Download macOS Sonoma Wallpapers
For those who appreciate artistic expressions and unique perspectives, our selection of abstract Sonoma wallpapers is sure to captivate your imagination. With vibrant colors, intricate patterns, and thought-provoking designs, these wallpapers add a touch of modernity and creativity to your Mac. Allow your desktop to become a canvas for abstract art, infusing your workspace with inspiration and ingenuity.
How to Set macOS Sonoma Wallpapers
Setting up macOS Sonoma wallpapers on your Mac is a breeze. Follow these simple steps to bring your desktop to life with stunning visuals:
Download the macOS Sonoma wallpaper of your choice from our website.
Locate the downloaded image file on your Mac.
Right-click on the file and select "Set Desktop Picture" from the drop-down menu.
Voila! Your chosen Sonoma wallpaper now adorns your desktop, adding a touch of elegance to your Mac experience.
We hope, our guide to download macOS Sonoma Wallpapers is useful for you. Stay connected with us for more!
Read More: